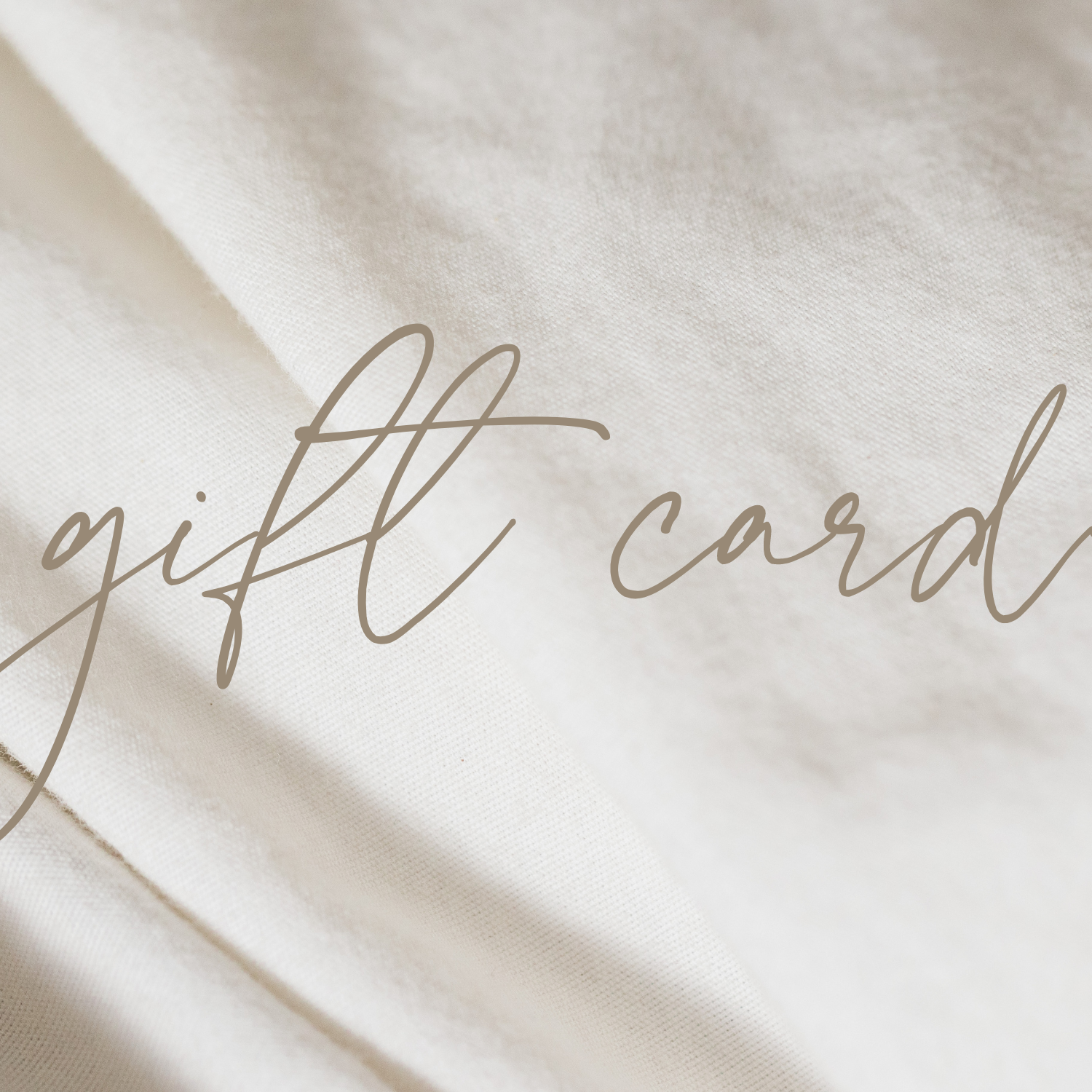 Make their day with a soulful gift card
Description
Shipping & returns
Our products
Let your loved ones choose their own soulful essentials today.
**Gift card can only be used on the mindful collective website, and is not eligible for Buy with Prime orders.

Gift cards will be sent to the email address of your choice.
Each of our products is conceptualized and designed in-house by Aidan & Alexandra. When needed, we hire local small businesses across all aspects of design - graphics, photography, website. We source all products & crystals from top suppliers across the world. Our crystals are hand selected and ethically sourced from Madagascar, Caribbean, Mexico, China, and Brazil.
Chakra Healing
Balance, refine, and feel connected to your energy within.
Feminine Embodiment
Weave the very essence of the highest version of you into the everyday routine of today.
Personal Growth
We are dynamic beings - who are are now is not always who we'll want to be tomorrow!